U12 Mid/South League Final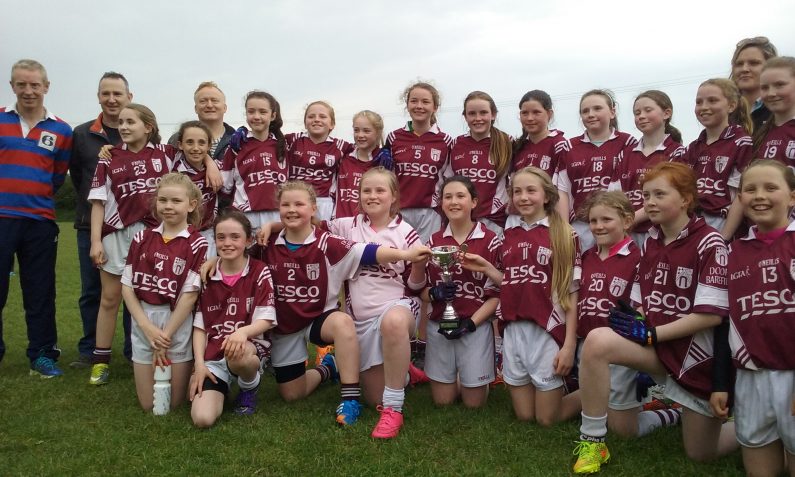 Crusheen 2-3 Doora Barefield 1-7
Doora Barefield travelled to Crusheen on Monday evening for the Mid & South League Final.
The first half was very entertaining first half with play up and down the field before the first point was registered by Doora Barefield. The visitors scored another 2 points before Crusheen scored a goal to make it level. Half time score was Doora Barefield 0-3 Crusheen 1-0.
If the first half was entertaining the second half can only be described as nail biting. Both teams exchanged scores in the second half and with minutes left the score was Crusheen 2-3 Doora Barefield 1-5. Barefield scored a point from play levelling it for the 3rd time in the second half and with time running out before a replay Barefield were awarded a free which they scored to snatch the game in the last few seconds by a single point.
Final Score: Crusheen 2-3 Doora Barefield 1-7
Well done to both teams and their mentors for a very sporting and entertaining game.