Hire Of Astro Turf Pitch
St Joseph's Doora Barefield GAA Club offers two, state of the art, floodlit and partitioned (removable) pitches available to everyone to rent by the hour.
Make A Booking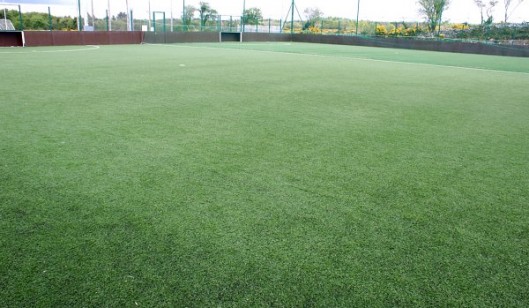 Membership
We are always interested in attracting new members to our thriving club.
Pay Online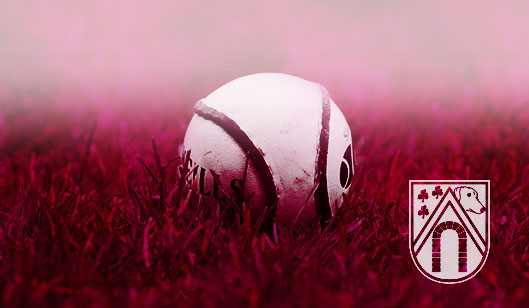 Club Branded Gear in Store in Gurteen or Online
Club Store Opens in Gurteen every Wednesday from 6.30 to 8pm. Click a product image or 'Buy gear online'
Buy gear online >
This week lotto results
This weeks Jackpot was not won
This weeks jackpot was not won. Next week jackpot will be €8,800 in the clubhouse on Saturday 24th October. You can now purchase your ticket for Saturday night by going to doorabarefieldgaa.com for all the details. Thanks for your support and best of luck in the draw.
Lotto results
This weeks Jackpot was not won
17th October 2020
This Weeks Numbers
Winners of €50.00
1 Kitty Byrnes Doora
2 Greg Baker Ballyalla
3 Ann Clune Ballymacahill
4 DB Ladies Football