Mount Callan Challenge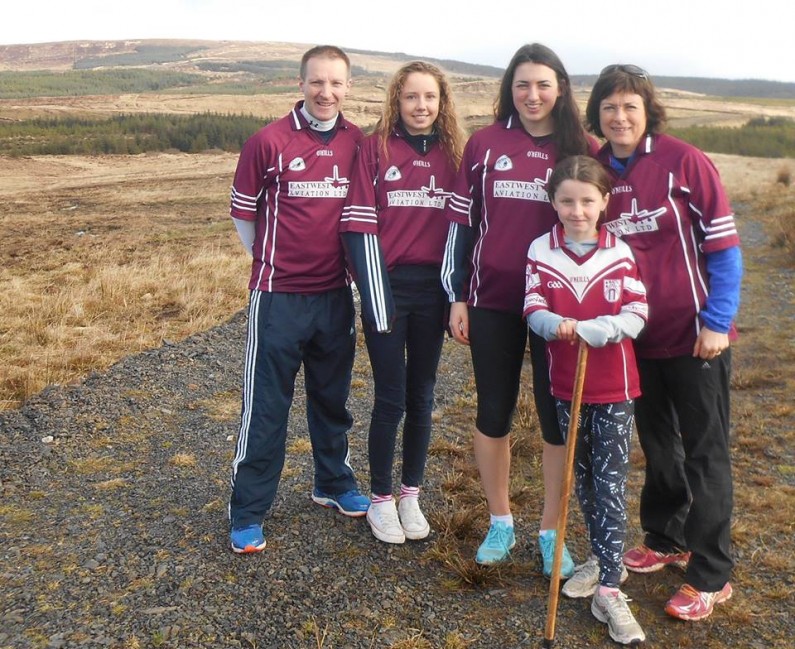 Our Mount Callan Challenge is fast approaching, Sunday the 17th of April!
This is our main fundraiser of the year so we would appeal to everyone to please make every effort to support and attend it. We are hosting it as an event and it is open to anyone from outside the club so do not be shy to spread the word!
The walk will be guided and promises to be a very memorable and enjoyable experience.
…
Sponsorship cards have been distributed to each family and we ask that the cards be returned to any member of the committee or mentors by Thursday 14th April