U16 Division 1 Championship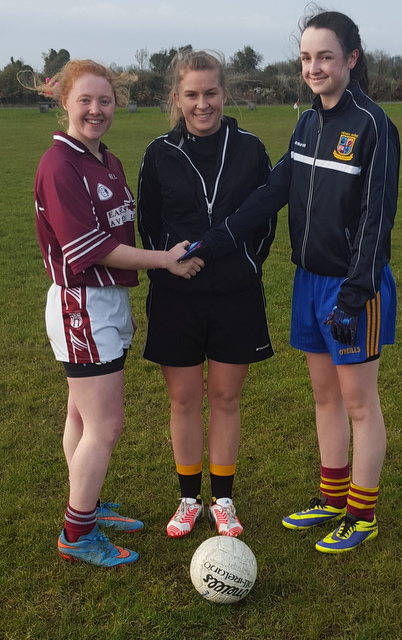 The U16A team had their second outing on Monday 11th April in Gurteen against Miltown. .
The away team were first off the mark with a point in the first minute of play. It took Doora Barefield 5 mins before registering their first score a goal followed by 4 points. Miltown scored 2 quick goals in the 10th and 11th minute making the game all square before tagging on 2 more points putting them in the lead going into the last 10 mins of the first half. Doora Barefield scored …3-5 for the remainder of the first half making the half time score Doora Barefield 4-9 to Miltown's 2-3.
Miltown scored a further 7 points in the second half but the home team scored 6-7.
The final score line does not reflect how well Miltown played especially in the first half and if some of their wides had been converted there might have been a closer contest going into the second half.
Final Score: Doora Barefield 10-16 Miltown Malbay 2-10.
Referee: Karen Galvin