Minor A Hurling Championship
St. Joseph's Doora-Barefield travelled to Clonlara this evening at 7:30p.m. In a very competitive game, the Parish came out on top with three points to spare.
Darragh Duggan, Cathal Ruane and Tom Hannon were first to add scores for the visitors in the opening minutes but David Fitzgerald replied with a score for the Clonlara side. Corner forward Dylan Mulligan was superb in the opening half for St. Joseph's and his pace and ability to turn his marker caused Clonlara problems. Mulligan added a point and was misfortunate not to score a goal but for a vital block by the Clonlara full back. Clonlara added their second point after a neat pick up and great run through the Doora Barefield defence. Tom Hannon was next to raise a point for Doora Barefield and this was followed by a brilliant score from the classy Cathal Ruane as he cut in from the wing and slotted over another point. St.Josephs were unlucky not to add more as Conor Kearns and Darragh Duggan's efforts drifted wide. Darragh and Conor soon rectified this with two scores and Cathal Ruane was also on the scoresheet. Tom Hannon scored two brilliant points close to the half time whistle. At half time, Doora-Barefield led 11points to 0-7.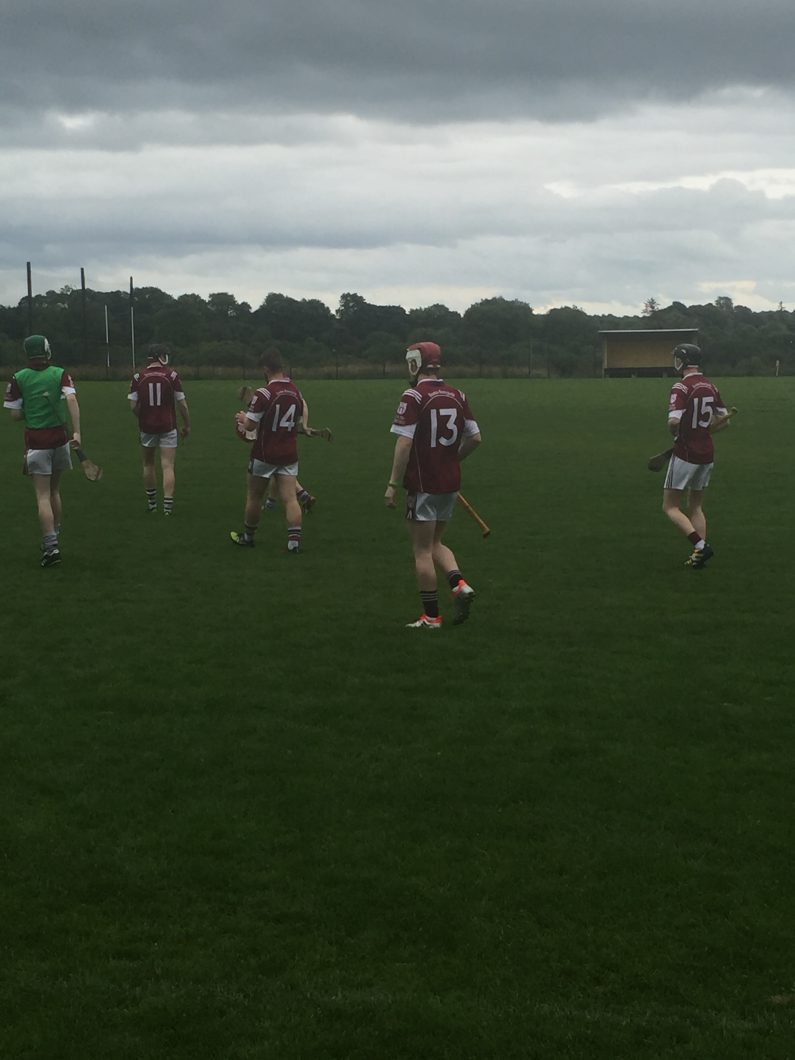 Clonlara were quick to level the game in the second half after a free dropped short and was doubled to the net. David Fitzgerald levelled the match from a free. Cathal Ruane, the St. Joseph's full forward was a real leader in the forwards and scored four points in reply and was unlucky not to add another. Dylan Mulligan added another point to his tally for Doora Barefield's sixteenth point. Cathal Ruane added another two points and the score of the game came from St. Joseph's wing back Darragh O Shea from long range. Tom Hannon landed an inspirational free just before the final whistle, leaving 3 points between the sides.
Final Score: Clonlara 1-14 St. Joseph's Doora-Barefield 0-20.