St. Joseph's face into Relegation final after loss to Eire Og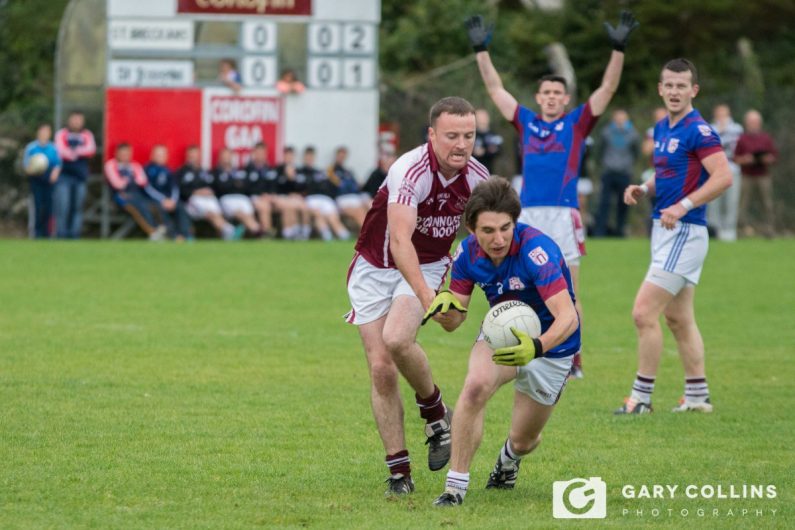 In a tie that went to extra time Éire Óg prevailed on a scoreline of 1-13 1-12. Only one point separated the teams after eighty minutes with the Townies sending their near neighbours into a relegation final where they will face Kilrush Shamrocks.
Throughout the game there was only a couple of points between the teams with the Ennis club often edging in front only for Doora/Barefield to pull one back. At half-time the sides were level at 0-05 a piece.
St Josephs took the lead on forty minutes when they struck for goal and with five minutes remaining they had a two point cushion. However Éire Óg forced the game to extra time with two points on the trot.
A goal from Danny Russell in the first half of extra time gave Éire Óg a one point lead at the small recess. Doora/Barefield did get back on level terms in the second half of extra time but the Townies held out to ensure they will play senior football in 2017.