St. Joseph's GAA Club Lotto Goes Online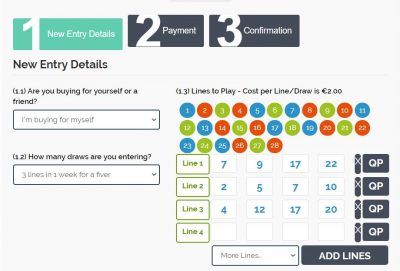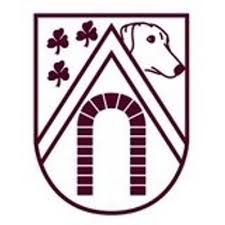 We are delighted to announce that St. Joseph's GAA Club Lotto will resume on Sat. 11-July with a €15,000 jackpot (and an increasing reserve – currently €6,400)  The club has teamed up with Clubforce who will now be providing online entry  via Clubforce Lotto Online.
With traditional lotto sales via shops and pubs removed, the online facility enables all members and supporters to continue supporting St. Joseph's GAA Clubs. Just like membership registrations, St. Joseph's will be using Clubforce to run the lotto making it easy to participate. Any Clubforce member can purchase a lotto entry for a friend – avoiding need for additional Clubforce account. All existing recurring entries will be included as normal. As always, 4 lucky dip winners will be drawn in the event of no overall winner.
Where To play: Online via Clubforce Lotto Online or via the Mobile App (Lotto button on bottom of screen)
How to Play: Choose how many draws you wish to enter, select 4 numbers (or use quick pick "QP" option), provide your Clubforce username and pay online. Users will also be asked if they would "like to auto renew".  This option ensures the chosen entry is repurchased and reentered when the current purchase expires.
Purchase options:
€5 for 3 lines in 1 week
€10 for 6 weeks (1 free entry)
€20 for 12 weeks (2 free entries)
€40 for 24 weeks (4 free entries)
€80 for 48 weeks (8 free entries)
The Club Lotto is an important fundraising initiative for the club and we appreciate all the support from our members and supporters in playing our lotto and sharing with club members, friends and family at home and abroad. Best of luck and thank you for your continued support.
The Lotto Committee