St'Joseph's Doora Barefield U14 Boys Feile Championship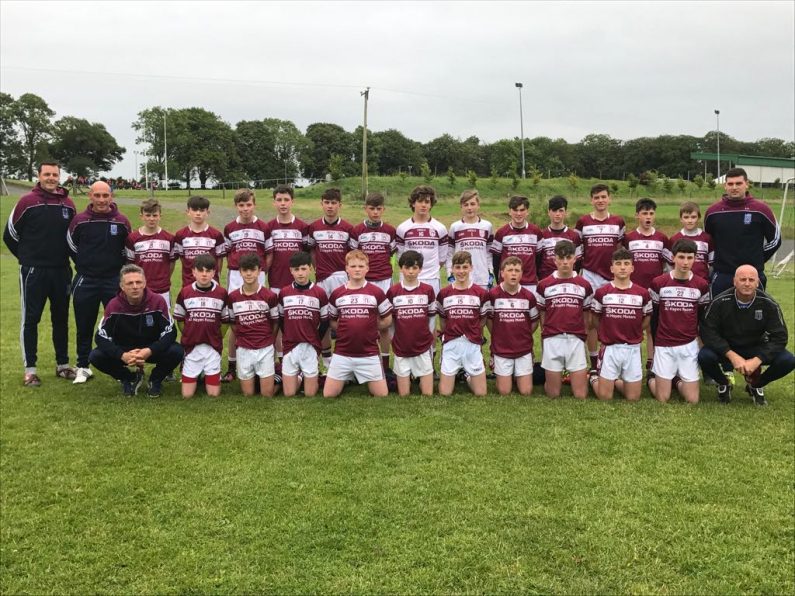 The U14 lads are about to kick off their Feile games in cavan at 6.30 7.30 and Sat at 11.
First up a team from Waterford Gaultier 23.06.17 at 6.30
Second up a team from Cavan Killinkere 23.06.17 at 7.30
Third up a team from Cavan Killygarry 24.06.17 at 11.00.
Come on the parish ye will do us proud.